Pat Musi Racing Engines has been providing unparalleled power and performance for the track and the street since 1970. Based in Mooresville, North Carolina, Pat Musi Racing Engines is a one-stop shop for sportsman engines with a Pro Mod pedigree. Pat Musi Racing Engines controls every component of the engine, from in-house manifolds to custom cylinder heads.
Pat Musi has been at the forefront of electronic fuel injection (EFI) technology for over two decades, and that experience is available to every customer with custom-designed EFI systems, exclusive software and individualized tuning. Whether going rounds in Super Comp or setting records in Pro Nitrous, each customer receives the same quality and workmanship Pat Musi Racing Engines is known for worldwide.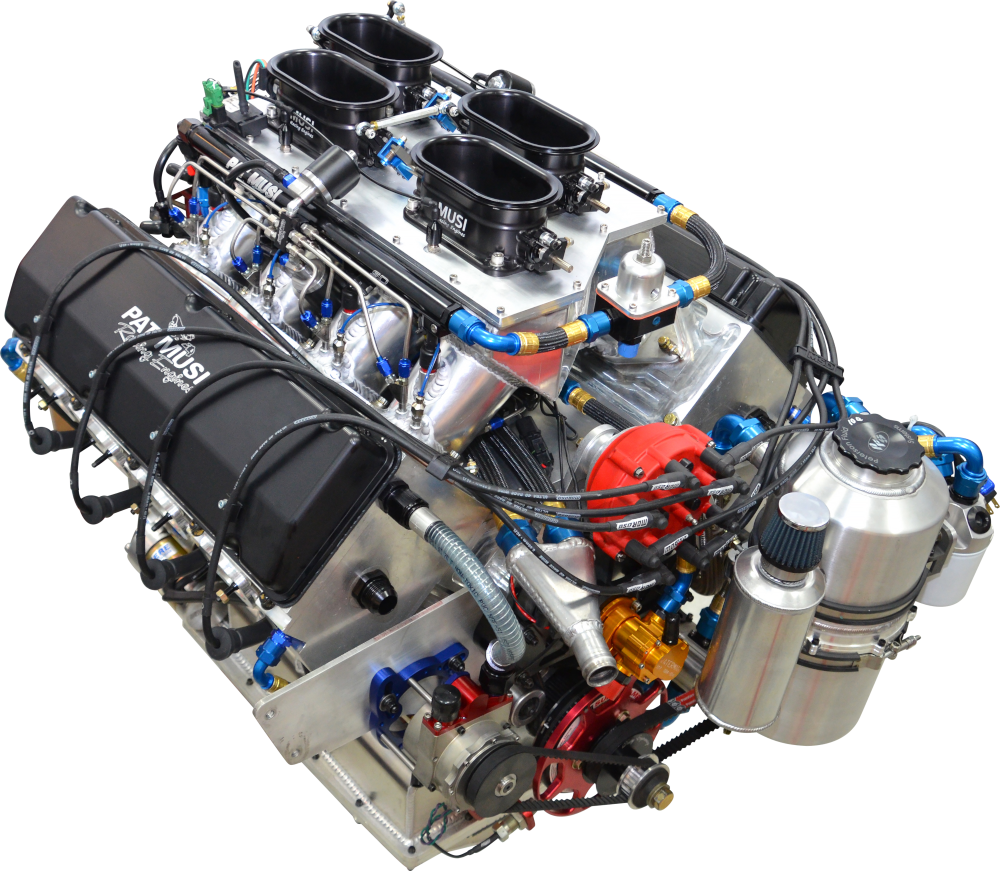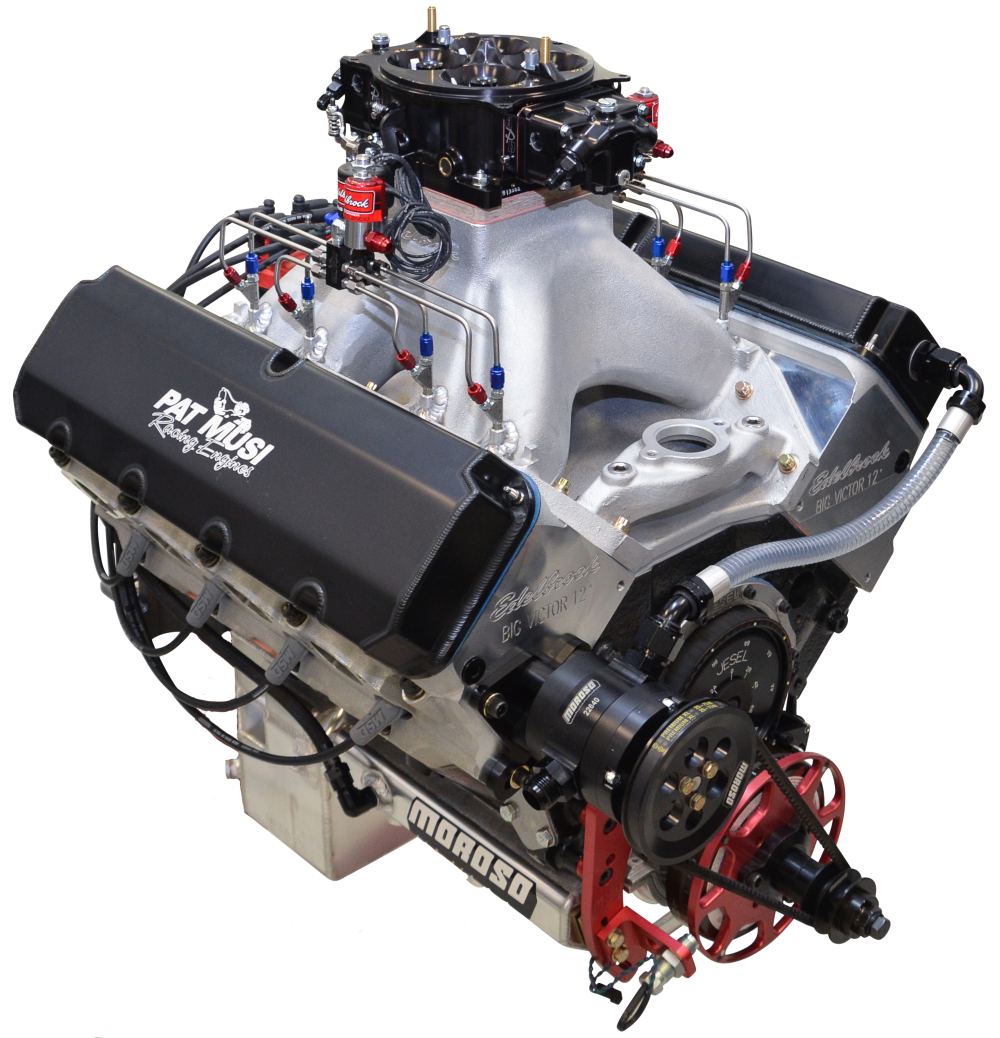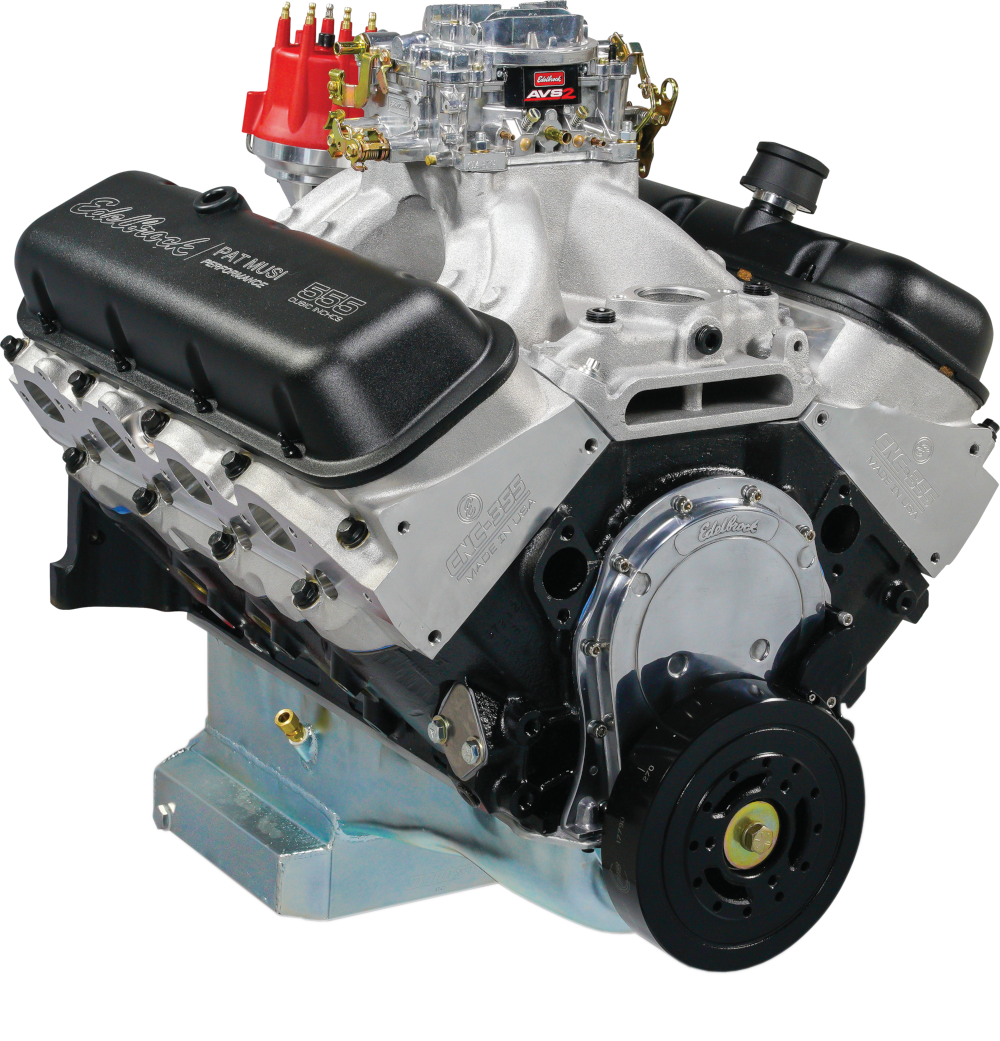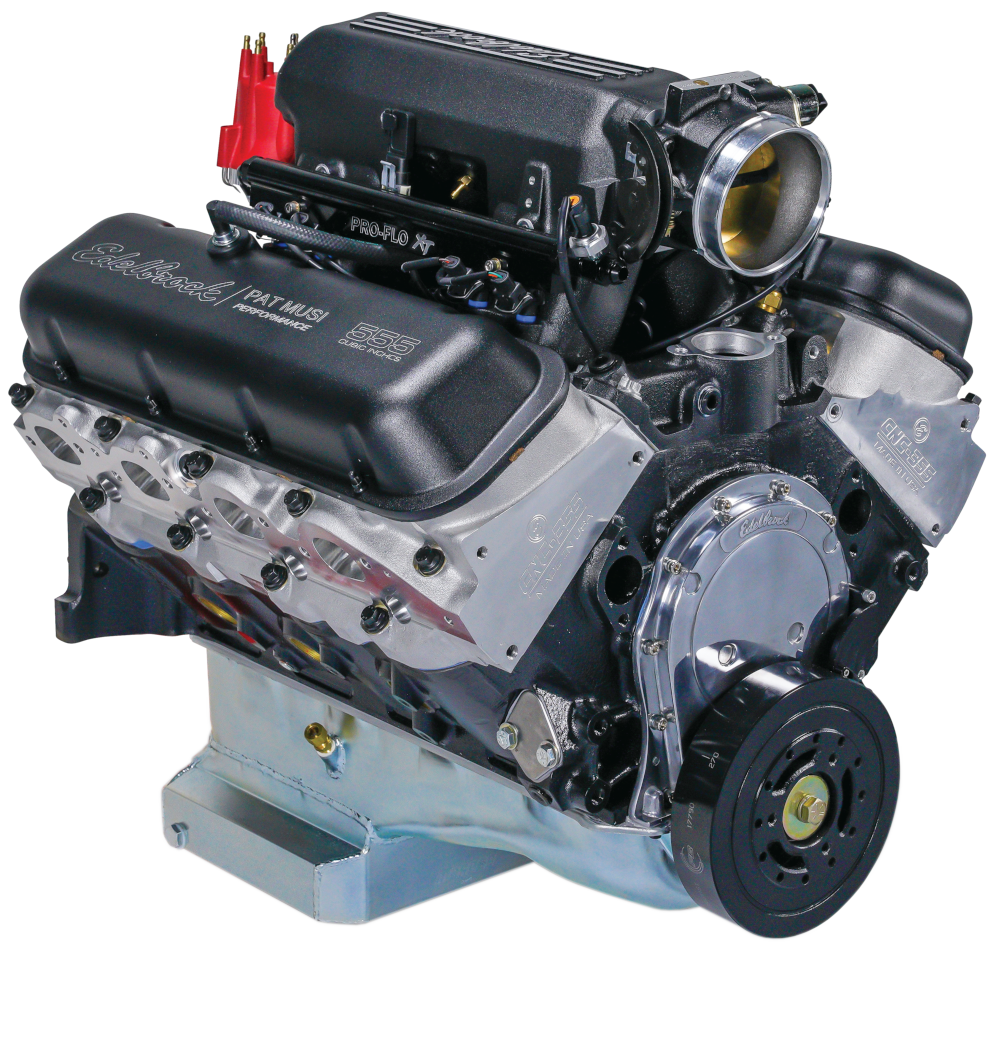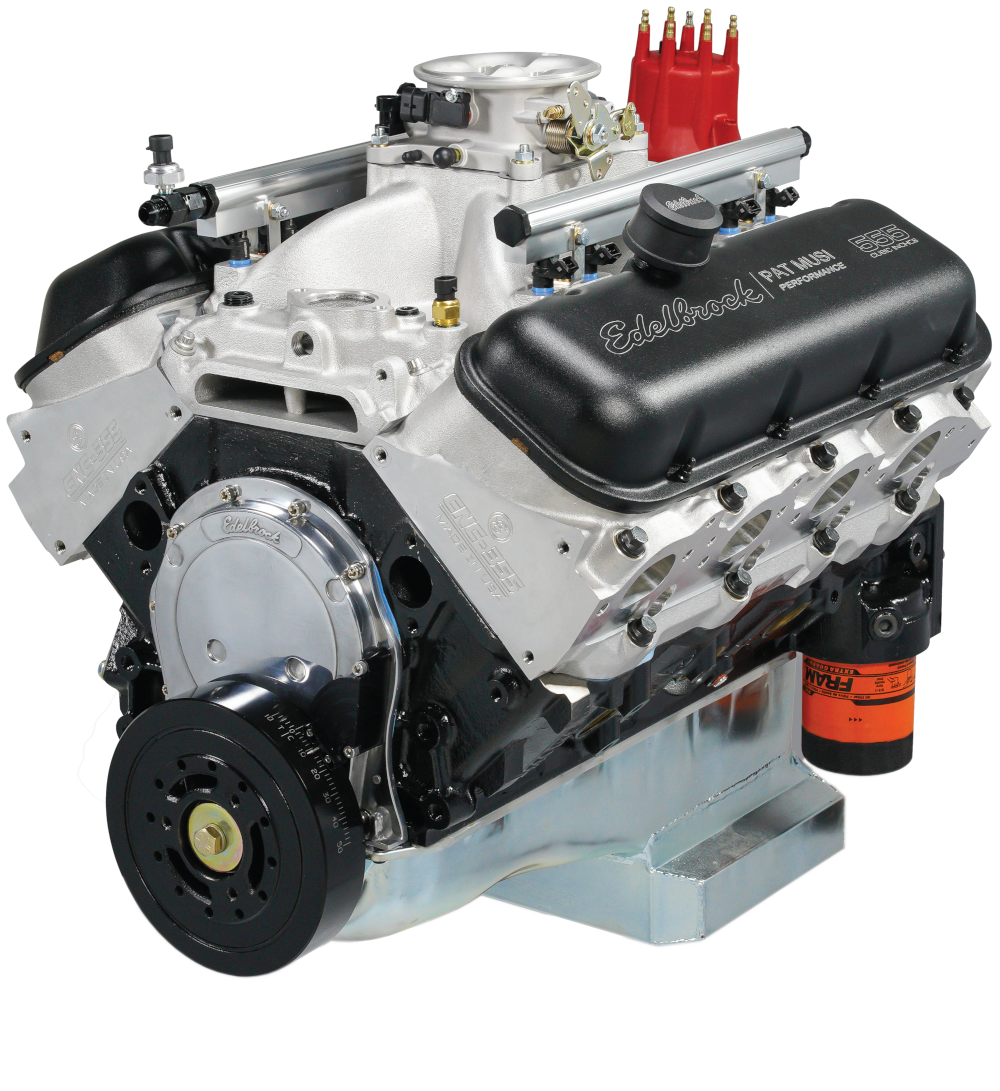 Configurations
555 Crate engines are ready to run with three configurations including AVS2 carbureted, Pro-Flo 4 EFI, and Pro-Flo 4 XT EFI to suit your personal preference.
Musi Built
Each 555 Crate Engine is hand-built by 8-time Pro Street World Champion Pat Musi, a legendary engine builder with a reputation for making big horsepower!
Big Power
Looks aside, these 555 crate engines make big power! This engine with Pro-Flo 4 XT EFI makes a neck-snapping 723 HP and 652 TQ on pump gas.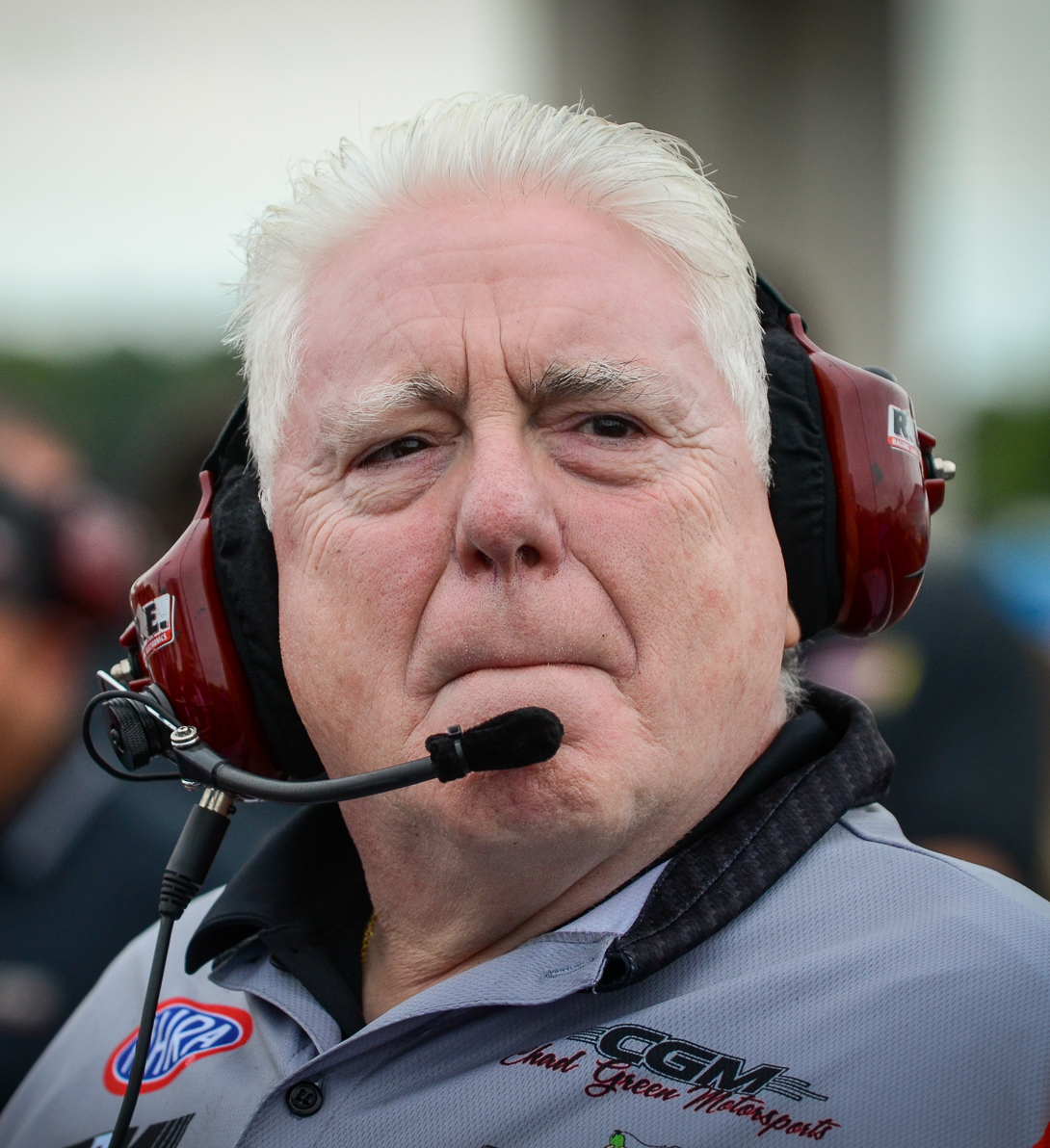 Pat Musi's reputation for winning began in '71 on the streets of Queens, New York, at the wheel of a souped-up '55 Chevy.
He wisely transitioned from the streets to more legal forms of drag racing and following brief stints in the bracket and Modified ranks, Pat Musi rose to prominence as one of the fiercest competitors in Pro Stock and a true champion with 8 PDRA Pro Street World Championships.
Today, Pat brings that experience of driving a race car into the engine-building room at Pat Musi Racing Engines where many of the top Pro Mod racers go for their race-winning engines. As he has since 2004, Pat works exclusively with us to share his expertise in the Edelbrock-Musi Crate Engine Program that was created specifically for drag racers looking for big horsepower with unmatched durability. The street segment of this partnership includes the Edelbrock-Musi 555 Crate Engine, a complete ready-to-run power plant that makes an incredible 723 horsepower and 652 ft-lbs of torque on pump gas.